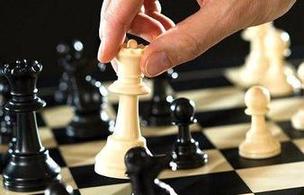 Cambridge City Chess Club welcomes players of all strengths. We have about 30 members, with Elo/FIDE ratings up to the 2300 (Master) range. We play chess under formal tournament conditions (i.e. silence; time-controls with digital chess clocks; and games are rated). We participate in a regional League with teams configured annually, as well as internal competitions.
We meet on Wednesdays at 7:30pm September through May at St. Augustine's Church Hall, 101 Richmond Road, Cambridge CB4 3PS. Parking can be found in these residential streets.
Please select the tabs above to get more information about our activities. Informal chess opportunities for juniors, including some that offer instruction and training, or are schools-based, are listed and linked in the "Chess for Kids" tab.